Ready.Scale.Go
Supercharge your Growth with Powerful Lead Generation and Growth Marketing Solutions.
Get Started
One Partner. Double Impact. Marketing & Sales.
Reduce overheads and maximize efficiency by partnering with ReadyScale. Our expert Managed Sales Teams and Digital Tuning services seamlessly integrate with your business, driving growth and maximizing revenue.
Dual Approach. Singular Goal. Inbound & Outbound.
Combine the power of inbound and outbound strategies to achieve your growth objectives. ReadyScale's innovative tactics connect you with prospects and generate qualified leads, ensuring your marketing and sales efforts work in harmony.
Speed & Precision: Optimized Growth Strategies.
Unlock faster growth with ReadyScale's data-driven approach. Our tailored strategies, covering User Acquisition, User Engagement, and more, help you optimize your digital presence and accelerate time-to-market.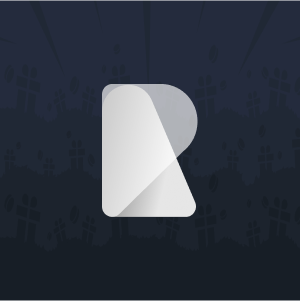 Seamless Onboarding: Plug-and-Play Success.
Start your growth journey with ReadyScale in no time. Our streamlined onboarding process ensures a seamless transition, allowing you to quickly benefit from our expertise and experience rapid results.
Company built by a global team of innovators
We help B2B companies optimize their inbound and outbound activities. The result is a predictable source of leads. Continuous funnel optimization ensures larger lead volumes and levels of qualification. Lead generation and qualification are our focus, while you close deals.
Contact us
Top